We are very excited to be launching

Dance News Worldwide Magazine!
Sharing your dance news, events and opportunities from across the globe!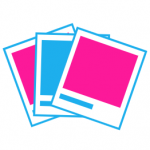 Featuring images to showcase what you offer or to accompany your news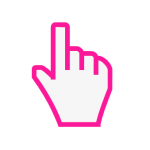 With live clickable links straight back to you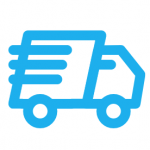 With speedy digital distribution to a ready made, active and engaged audience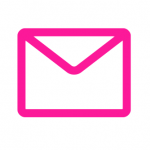 Into thousands of inboxes of people interested in dance, as well as dance teachers and dance schools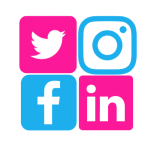 And to thousands across our social media channels – instagram, twitter, LinkedIn and facebook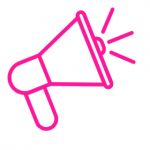 We will promote your business, events and news for you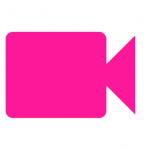 You can also include video in your feature – a great way to showcase what you do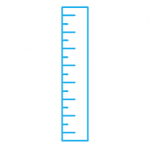 And it's all measurable – see who's clicked through to your website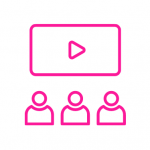 Putting your business in front of a ready made, active and engaged audience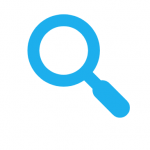 Enabling people to find out more about what you offer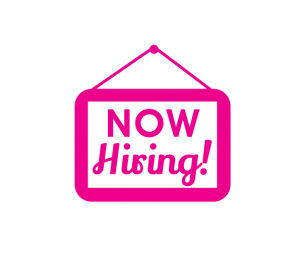 And perfect for looking for work opportunities and also for hiring opportunities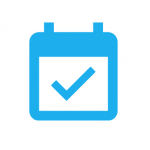 Monthly digital magazine to keep everyone up to date
Feature your business, news or events for just £50! This can be for up to a double page spread.
You do NOT need to be a Popdance Partner to feature your business.
If you are a Popdance Partner, take a feature for just £25! or simply submit a sentence and link to feature in the Dance News Round Up section of the magazine for FREE.