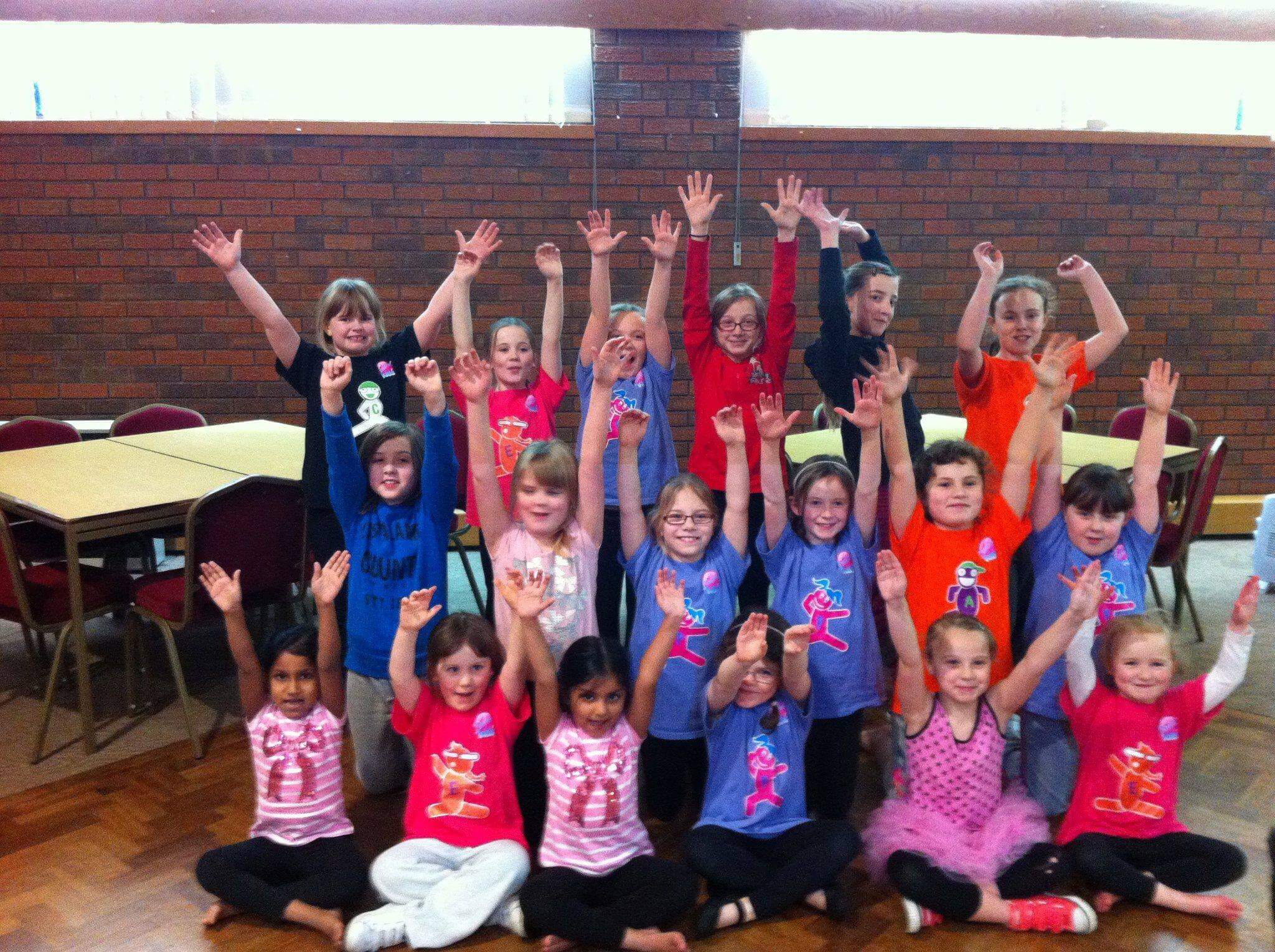 Would you like to:
Get children active in schools
Offer amazing dance classes as an after school club
Do PE with a difference
Deliver dance as part of the national curriculum
Get the kids choreographing their own moves
Offer dancing breakfast or lunchtime clubs
Join in fun workshops
Get the whole of your Assembly doing a flashmob
Have amazing PPA Cover
Team build with your staff
Or be able to deliver Popdance internally?
Dance is very much part of the National Curriculum and our sessions enable children to really get inspired.
Using Popdance within PE sessions is extremely popular – the children love the "feel good" music that they recognise and they aspire to dance like their favourite pop stars.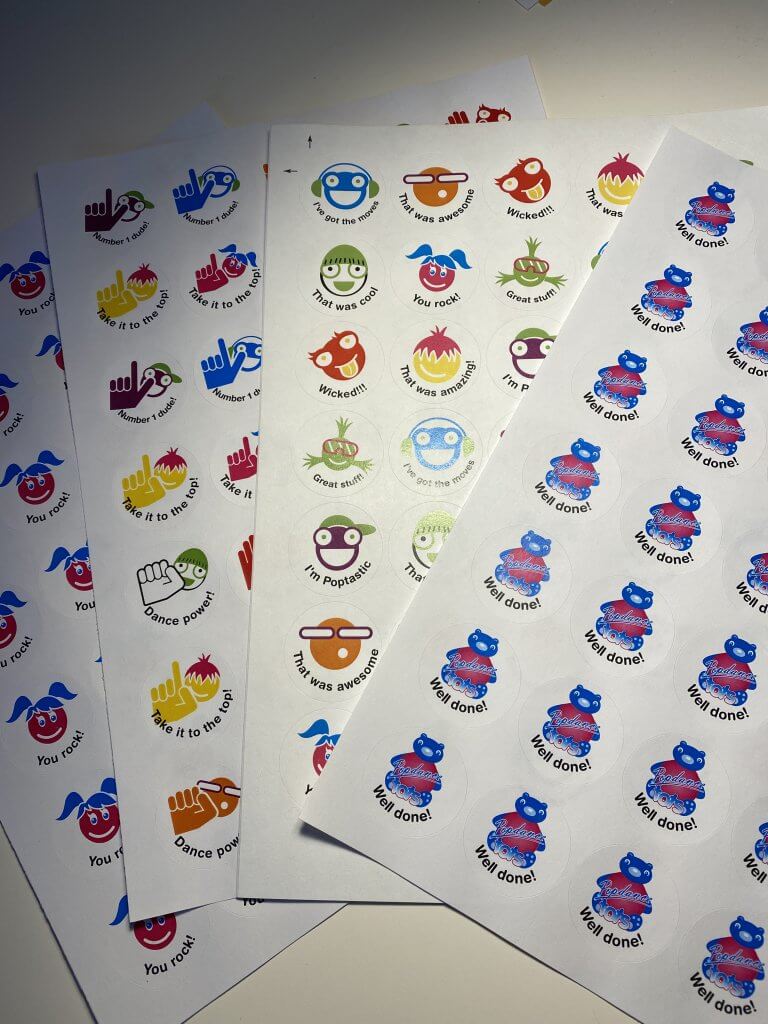 Our sessions encourage:
Passion
Enthusiasm
Creativity
and Freedom for the children to be able to express themselves.
And our after school clubs, not only help working parents but they also provide the children with the opportunity to learn new skills and promote healthy lifestyles.
Our fun Pop-It Characters, as well as our teachers, help the children to be active, have fun and learn what "power foods" can do for them. We get children on the road to healthy lifestyle choices.
"All the children in our school. from Nursery to Year 6, took part in Popdance workshops over 2 days in our Olympic Week and then joined together for a massive "flashmob" in the school hall. It was a fantastic culmination to the activity that really got our children enthused about dance. Popdance were extremely flexible and managed to work around other activities and space restrictions on the day – we would certainly use them again. "Baggy Trousers" will never quite be the same again!"
And, of course, all of our Popdance Teachers are qualified, experienced, professional and DBS checked as well as being fabulously friendly, great with the children and passionate about dance. Or, if you have qualified dance teachers within your team, why not delivery Popdance internally at your school?
And, we are in secondary schools too!
And – if you have a teacher or teachers within your school that have a dance or sports background, take at look at our "Do It Yourself" Popdance Package