qualified and experienced in teaching dance?

a performer or manager of dance teachers?

interested in teaching fun dance routines to people of all ages?

looking for extra revenue?

available to run workshops or parties in your area?

looking for a supportive dance teacher community?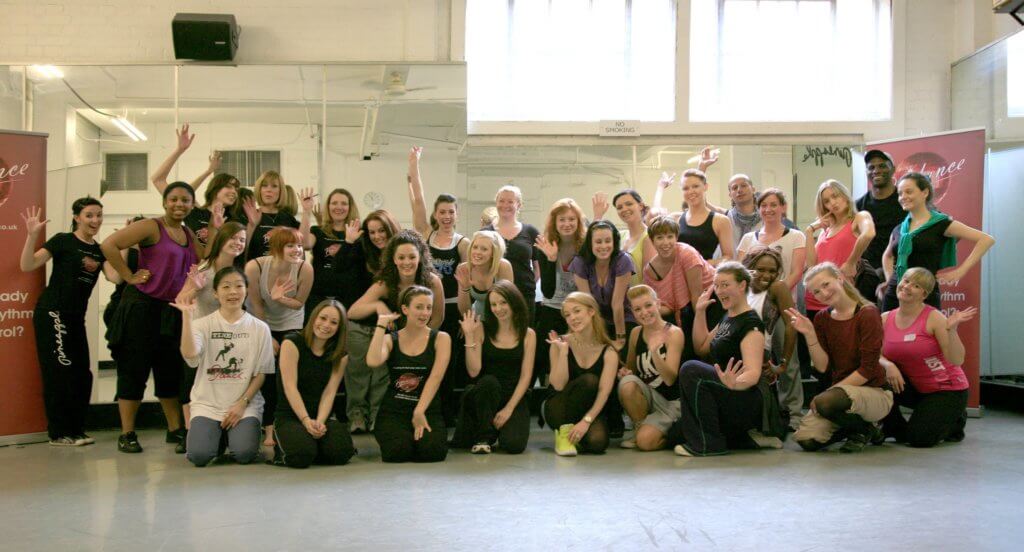 We want to get the world dancing! Dance, fitness, yoga – they are all AMAZING for both body and mind!
Taking time out of your day to have some "me time" makes a huge difference.
So we're connecting with dancers, dance schools and performing arts schools worldwide to offer not only Popdance, but a wide variety of dance, fitness and yoga classes for customers to try – so if you are a professional teacher or school, dedicated to helping people feel amazing then read on….
We know that life is very busy for dance schools and that there's a lot of pressure to market and promote your business
Therefore we want to make things as easy as possible for you…
Big THANK YOU to David Jenkins of Brilliant Theatre Arts for helping us with this video #Teamwork
Register for paid jobs
Super simple
Send us your pli and dbs (or your country's equivalent)

Sit back and wait for paid jobs
Become a Popdance Partner
Join Forces
Marketing support for your own dance or performing arts business

Additional revenue and customers

Feature in Dance News Round Up

Licence to use all of the Popdance brands
Promote your dance business
Dance News Round Up
Feature in Dance News Round Up
If you'd like to be THE dance school or dance teacher we promote and also contact for Popdance parties and workshops in your area - simply register or become a Popdance Partner today
Here's what other dance teachers have said
Popdance - as Seen In.....