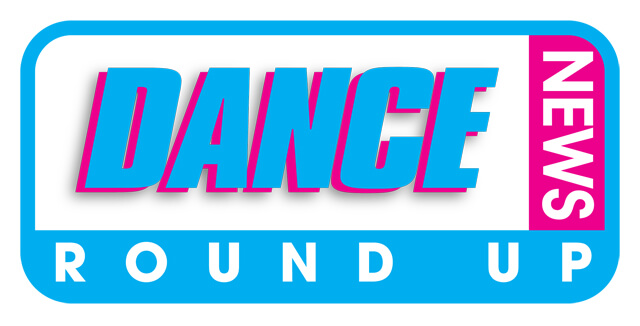 We want to get the world dancing! Dance, fitness, yoga – they are all AMAZING for both body and mind!
Taking time out of your day to have some "me time" makes a huge difference.
So we're connecting with dancers, dance schools and performing arts schools worldwide to offer not only Popdance, but a wide variety of dance, fitness and yoga classes for customers to try – so if you are a professional teacher or school, dedicated to helping people feel amazing then read on….
We know that life is very busy for dance schools and that there's a lot of pressure to market and promote your business
Therefore we want to make things as easy as possible for you
Simply submit a sentence or headline, along with a link to where people can find out more or book with you and we will do the rest
We will:
– include your business in the "news round up section" of Dance News Worldwide Magazine which goes to thousands of potential customers inboxes
– include your business in the magazine across Popdance and Dance News Worldwide social media platforms, instagram, twitter and facebook – reaching thousands
– feature your business in the magazine on Popdance and Dance News Worldwide websites
This is FREE to Popdance Partners (Licensed Teachers)
or from just £25 to non partners
Super simple, super effective and super value for your business
Not a Popdance Partner? No problem, book to feature in the News Round Up section of Dance News Worldwide Magazine below – either book a simple sentence/headline, or book to feature a job or class
Get your copy of Dance News Worldwide Magazine
For all the must knows, happenings and goings on in the world of dance - straight into your inbox every month