Popdance Parties for Children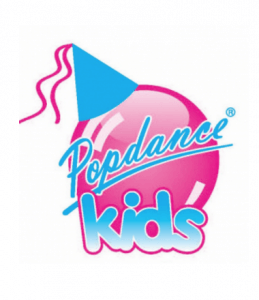 We are now taking bookings for parties – yay! 
Whether it's a socially distanced party outdoors, or a booking for a venue later in the year – you can rest assured that if your party cannot go ahead due to Covid 19, we will reschedule or refund your money!
Book your party for the dates you want as things are going to get busy!
Popdance parties can be tailored to suit your needs – however, these are our most popular packages. Please contact us to discuss your party requirements.
A 2-hour birthday pop dance party which consists of 1.5 hours of dance with 30 mins for food and cake. Our teachers will stay until the end of your party to ensure your children have a fantastic time and to help them to perform the routine they have learnt to show parents at pick up time if they would like to.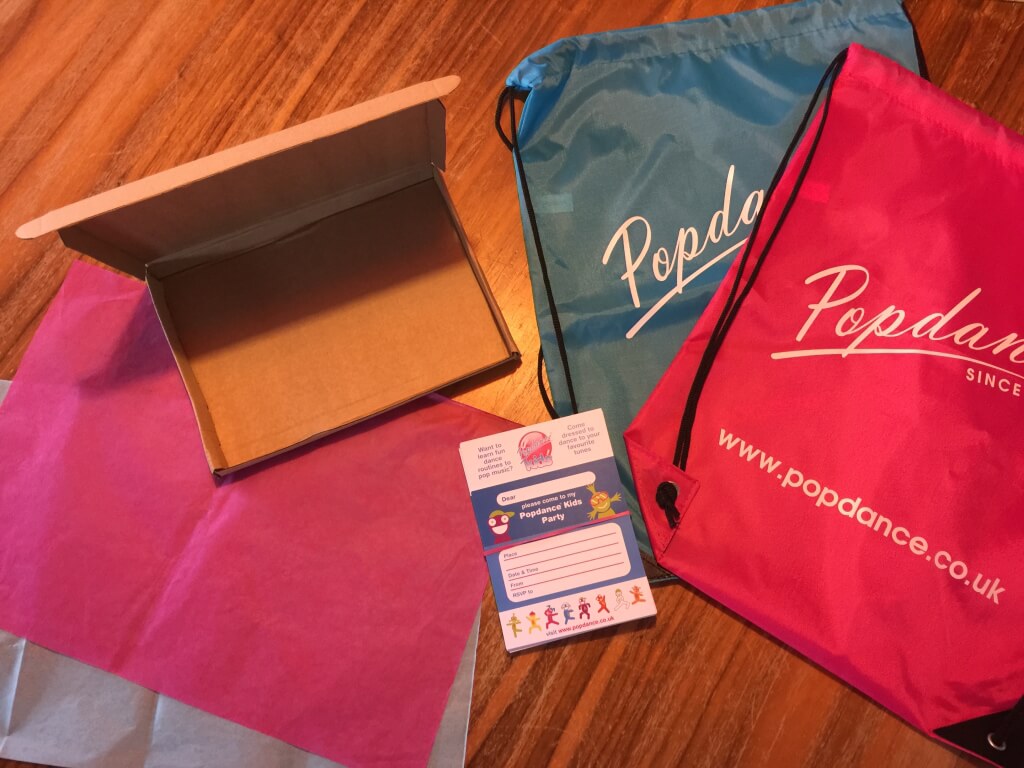 Venue hire, food and cake are NOT included
There's lots of venues to choose from to hold your party – whether it's outside space, to dance studios, community centres, school halls and sports centres. Give us a shout if you need a hand finding one for your party.
All the tracks that we use for Popdance are suitable for 5-11 year olds (i.e. no inappropriate lyrics at our parties, and our choreography is created to enable children to have fun – not a twerk in sight!).
We can also accommodate most requests.
Our party packages are usually £195 for up to 20 guests, and £225 for up to 30 guests. We appreciate that party pricing depends on where you are in the world, so find your nearest Popdance Teacher for a regional price.
Do check with venues you are looking to hire as to what their Covid-19 safety measures and capacities are. We can then discuss having your party safety, yet still having fun.
Everyone had a blast at Selin's Popdance party! It was a huge success. I enjoyed it so much that I'd like a Popdance party for my own birthday. Many thanks
Freya throughly enjoyed herself, Laura was excellent at controlling the excitable rabble. Thank you
The party was fantastic. Sofia and her friends loved every minute of it. Sophie, the dance teacher, was perfect. Sofia said it was the best birthday party ever - a HUGE Thank You
Roslyn and her friends had a great time, thanks. Debbie was great and the routine was fun without being too difficult for the non-dancers. Will definitely be recommending Popdance to other mums
Everything was perfect from beginning to end. Maeve got to choose a song which wasn't on the track list which made her really happy. Louise was so good with the children. Thank you very much
All the children had an amazing time. Even the adults enjoyed it. Thank you so much for such a professional, reliable service.
From start to finish everyone has been so efficient and professional. Bruno is STILL talking about Nathan's dancing! You have been the most professional company and I would highly recommend you