Have the best hen party ever!

Hen parties and wedding dances
Whilst we cannot deliver our fantastic parties during this very strange period, we are, however, taking bookings for future ones.
Book your party for the dates that you want now as we know that bookings will be really popular as soon as we "come out the other side". So, to ensure you get the dates you want, book now for parties from July onwards.
If circumstances do not allow us to deliver your party, we can simply reschedule or refund you – whichever suits you. Let's party!
Would you like to:
Learn an amazing dance routine to a track of your choice
To totally let your hair down with your friends
Perhaps dress up for the occasion, MJ, Beyonce, or go for the legwarmers?
Even perform the routine at the wedding reception.
If you liked it then you should have put a ring on it!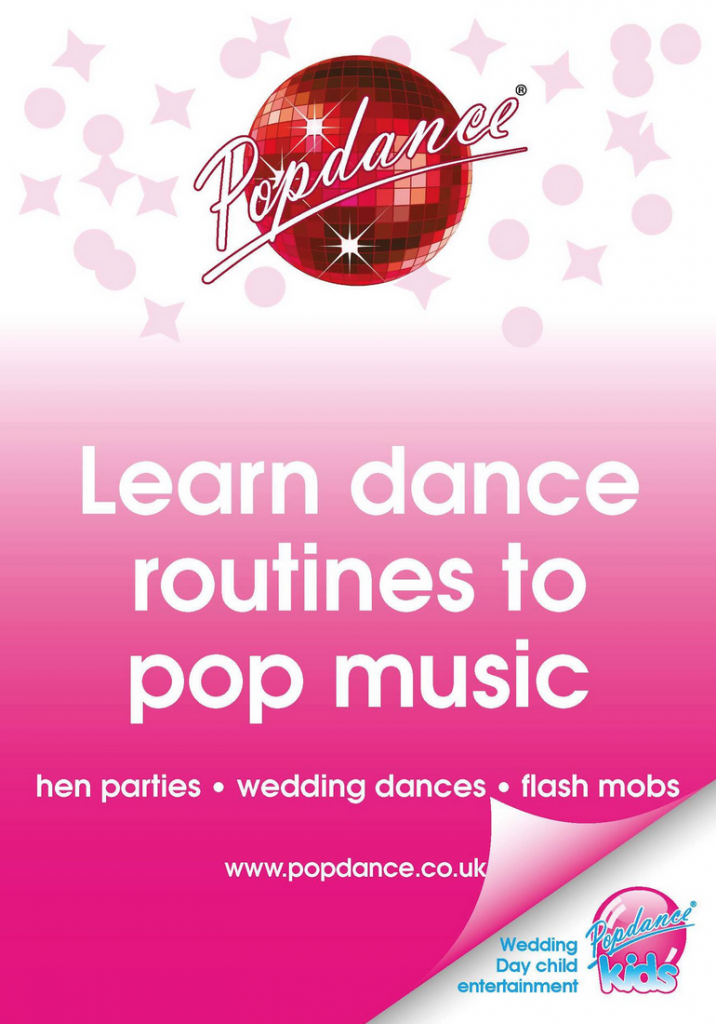 Whether you think you can't dance, or you are an amazing Moonwalker, our dance routines are simple to learn and great fun – you just won't be able to resist dancing if they play that track at the wedding!
Packages can be tailored to suit your requirements, however, we find that the hour and a half package is very popular.
This includes fun warm ups, as well as working on the main routine.
We've got tons of tracks to choose from in our ever growing track list – or, if you have a specific favourite, simply let us know 😉
You provide the venue – we provide the dance instructor.
Other packages are available
Thank you for your message. It was such a blast, I cannot gush about it enough!

Not only did Geraldine relish in being the star of the show, practically everyone was coming up to me at one time or another and saying that it was their favourite bit of the entire day. It definitely was for me.

Rachel was such a dream to work with and to spend the afternoon with. We loved her so much and gelled so well that we were practically asking her to join us on the last leg of the hen! 😉 Honestly, being a dancer myself and having a fair share of instructors over many years, she made it so fun, so easy to understand and got the best out of all of us.

I tried to remember to take photos and I have the entire last routine video recorded but I will try to edit it down to the best bits and send it over.

Thank you so much for helping me plan everything and just being generally great. You, Dawn and Rachel are such a testament to the fact that you must be running a fantastic company and one that I cannot wait to work with again in the future.

I hope that you enjoy the rest of your summer and I will get those photos and videos to you in the next few days!  Many thanks, Ashley Lambert