Workshops and dance sessions
Dance Sessions for all occasions
Whilst we cannot deliver our fantastic workshops during this very strange period, we are, however, taking bookings for future ones.
Book your workshop for the dates that you want now as we know that bookings will be really popular as soon as we "come out the other side". So, to ensure you get the dates you want, book now for workshops from July onwards.
If circumstances do not allow us to deliver your workshop, we can simply reschedule or refund you – whichever suits you. Let's do this!
Would you like: Dance Sessions
To get your club/team/customers dancing
To get active for an hour – or have a longer session
To spice up your life 😉
To see the people you least expected, to get up and join in?
We've run Dance sessions with:
Age Concern
Autistic Society
Special Olympics Dance Sessions
Brownies/Guides/Rainbows/Beavers/Cubs/Scouts
with Claire from Steps 😉
in Holiday Parks
in Schools
in nurseries
along the Thames
on stage at the Olympics
on stage at many Race for Life events
in company's offices
on beaches
in clubs
but not yet on the moon 😉 Soon!
"Thank you so much for your help with the dance routine myself and my two sisters did for my daughter's 21st birthday party. Tilly was a brill choreographer and pitched the routine just right for us. It was great fun to rehearse and even more fun to perform! Tilly was always on time and was flexible with where to meet us for rehearsals. We will definitely come to Popdance whenever we need a dance routine and some lessons. Thank you!" Ayo

"The session went really well Charlotte was brilliant and great to have delivering for the project. Being that there were more boys than girls that were very much interested in football, they all thoroughly enjoyed the session and were fully engaged throughout. We would love to have Popdance again!" Samantha Dukelow, Health Development Officer, St Albans Sport & Health Development Team www.1Life.co.uk

Hi Sue,
The girls nailed the performance and we're all ever so proud.  Thanks for everything!
Regards, Scott

They loved it! The staff were really happy as well, they said it was a really good session and the kids had lots of fun. Thank you so much  – my nephew was actually one of the kids and he's been dancing all weekend! 🙂
Best wishes, Fiona – LBL After School Club

Thank-you so much for arranging for Alex to come and deliver the session this evening. She was absolutely fantastic, she was so full of energy and really motivated everyone to get involved. A number of the families enjoyed themselves so much that they would like to continue, do you have any classes running in the Watford area? – Catherine Carter ANutr, BeeZee Bodies Nutritionist

My daughter really enjoyed the day this week at Popdance Summer Camp and loved learning the routine 😉 She's having a tricky stage with new / unfamiliar things at the mo so it's a testament to the Popdancers that she was not phased at all by the day.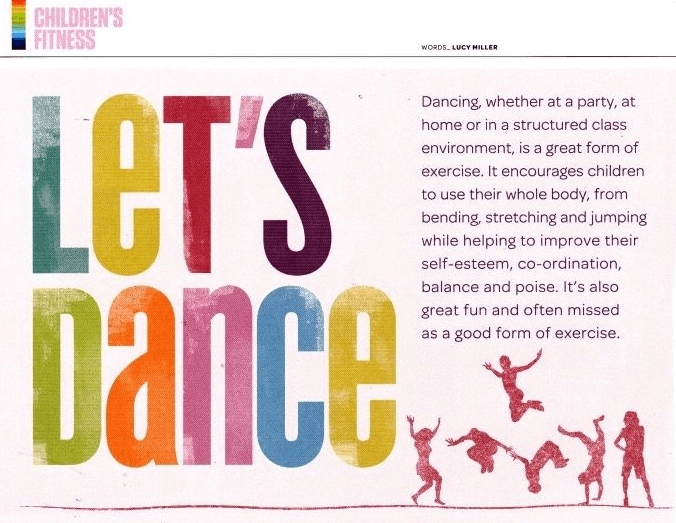 "I can't believe that you got everyone to have a go. People that we thought would not be interested at all in Popdancing were so enthused by it – I am stunned – thanks Popdance!" – Vicky, Age Concern