We are all passionate about dance and absolutely love what we do, right?
But sometimes it can be tough trying to make a living in the dance world. But never fear! We are here to help!
Whether that's finding paid work opportunities for you
Helping you to set up a dance business yourself
Or working with you to increase your class numbers or party bookings.
No matter what genre of dance or fitness you teach – Popdance can help!
Popdance can increase your brand awareness, increase your network and increase your profits!
Here's how we can help you!
We give you: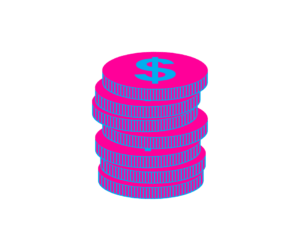 Access To Paid Jobs
Not only from Popdance HQ but also from our Teachers and Members for any genre of dance, fitness or yoga!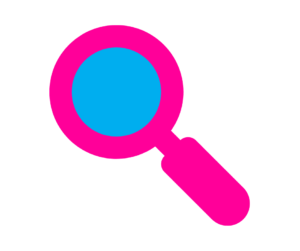 Advertise Your Jobs
Saving you advertising fees and putting your jobs or finding cover teachers for any genre of dance, fitness or yoga in front of great teachers worldwide!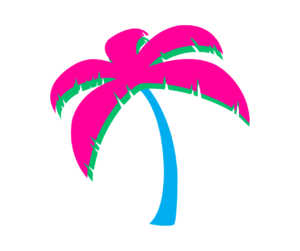 Work In The Quiet Periods
Parties, workshops, camps – many of our teachers run school holiday camps and often need assistants – plus activity camp businesses hire us in to deliver workshops!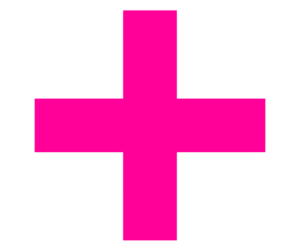 Help and Support
Sometimes it can be lonely in the dance world – but not with Popdance! With us you are part of a Team – all working together to help and support each other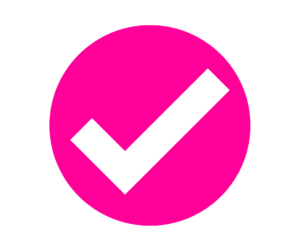 Useful Tips
Short but sweet, easy to implement tips to help you in your dance business
Teamwork
Join our private facebook group where you can chat with us, choreographers, marketeers and lots of dance teachers – all there to offer help and advice, share ideas and working together.
All for just £5/month!!!!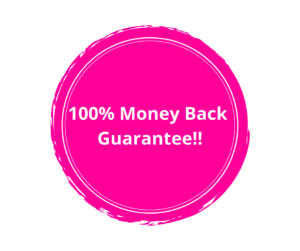 And, what's more, if we don't offer you at least 1 job in the year, we'll refund 100% of your fee. This makes it completely RISK FREE! Get more work or get your money back!
OR
We give you ALL of the above PLUS:
A Popdance Licence
Teach any of our Popdance genres, Popdance, Popdance Fit, Popdance Kids, Popdance Tots, Popdance Seniors, classes, parties or workshops, with access to all the tried and tested formats and choreography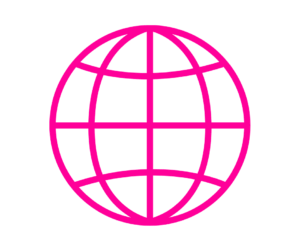 A Popdance Webpage
Your own page on the Popdance website featuring any of the Popdance genres you want to offer which we will promote for you as well!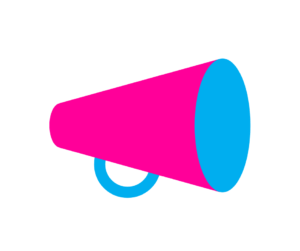 Promote any other classes, parties or workshops you offer
Feature all the things you offer on your Popdance webpage an we will help you to promote those too!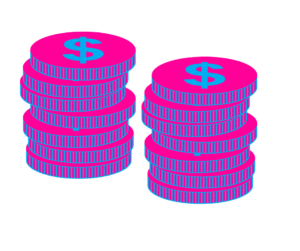 Even More Money For YOU
You charge the right rates for your area and you take direct payment from the customers – you keep all the profits.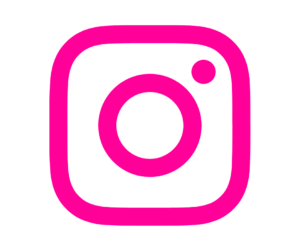 Marketing Support
We promote your webpage to an active, engaged and ready made audience of customers. For both Popdance and any other genres you teach.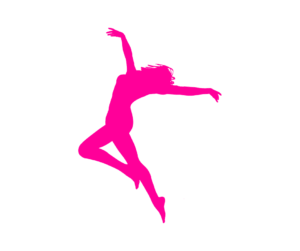 Endless Choreography
Saving you tons of time and money – working with tried and tested choreography. Simply choose what tracks you want and follow the online videos! Simple!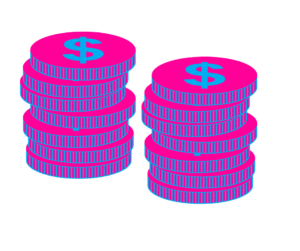 Get Paid To Choreograph!
And if you love to choreograph, get choreographing for Popdance – we pay great rates!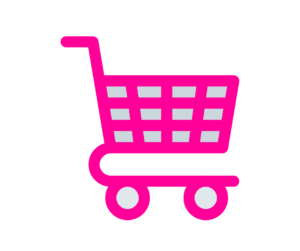 Access to the POPShop
Make your parties and classes even better with loyalty cards, stickers for the kids and magnets to keep Popdance front of mind with your customers.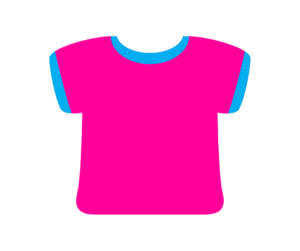 Popdance Merch!
Buy at lower Teacher rates and sell to your customers at RRP – giving you another income stream!
All for just £25/month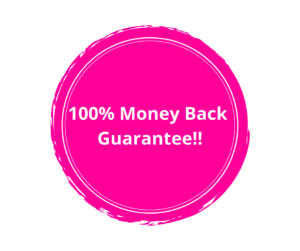 AND – If you follow all the steps we outline in the "how to" guide, and you don't get at least 1 job offer in the year, we'll refund 100% of your fee. This makes it a completely RISK FREE offer – get more work or get your money back!
Or simply get in touch via the form below to let us know if there are any particular areas of your business or dance career you'd like us to help with:
Meanwhile, here's what some of our teachers had to say about working with Popdance: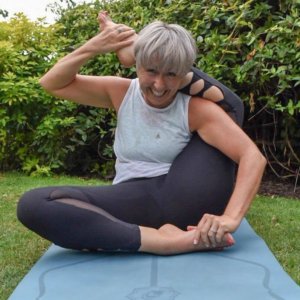 We just passed a Popdance party enquiry to Paula in Leicester who has now taken the £120 booking (charging suitable rates for her area). All Paula pays us is her monthly subscription. Paula makes £120 profit straightaway – plus she can promote Popdance as well as her own Yoga classes – Yogibird! Result!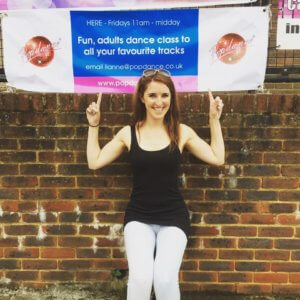 Lianne Holt says: "For me it's having the freedom to still run Popdance classes and parties but not have to teach them. I get to be at home, be a mummy, but still be involved in the business. My Popdance class on a Friday morning is making a profit with 9/10 regulars and I've booked 3 parties in the past 3 months which has made me a profit of £300!"
Rachel also enjoys being a stay-at-home mum and being able to pick and choose the Popdance camps, parties and events that she runs, or working with other dance teachers to enable her to make money even when she's not working herself!
Let's get started!
Click here for Popdance Membership £5/month
Click here for Popdance Licence £25/month
Or find out more and also get our FREE guide

Ten Simple and Easy Things You Can Do During The Summer Holidays To Benefit Your Dance and Fitness Business